Potentiostats that Meet Your Application Needs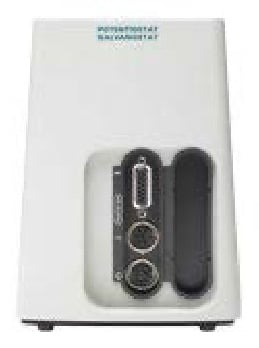 Parameter

Compact Series

N Series

Multichannel

Special - High Volt

Floating Ground

Compliance volts (max)

20V

12V, 20V

10V, 20V

100V

30V

System Current (max)

100 mA, 400 mA, 10A

800mA, 2A, 10A, 20A

100 mA, 400 mA, 10A

250 mA, 10A

2A

Applications

LPR

,

EIS

,

CPT

,


Multiplexing

LPR

,

EIS

,

CPT

,

ECN

,


Multiplexing

LPR

,

EIS

,

CPT

, Multiplexing

Concrete corrosion


testing,

EIS

,

LPR

Hydrogen Permeation,
LPR, EIS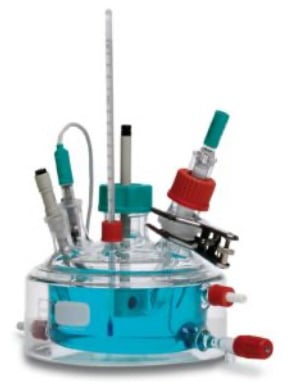 ASTM Grade 1
L Corrosion Cell
Exposed surface area: 1 cm²

Sample Diameter: 16 mm

Sample Holder: PP

Seal: PTFE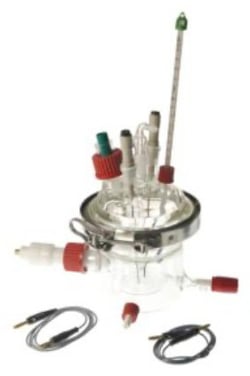 Complete 400 mL
Corrosion Cell
Exposed surface area: 0.785 cm²

Sample Diameter: 14mm

Sample Holder: POM

Seal: Viton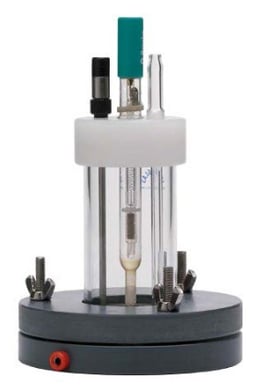 List items

Highlight the features

Of your company's product or service
Expand your applications with additional modules
FRA32M – Corrosion inhibitors study, research and development

ECN – Characterization of coating failures

pX1000 – Critical pitting temperature measurements

MUX.Multi 4 – Sequential measurements on up to 64 cells

Current Booster – 10 or 20 amp
Integrating over two decades of user experience, our NOVA software is designed to answer to the demands of industrial
and research users. NOVA software is equipped to insert fully automated post-data analysis commands in every predefined procedure set-up. The drag and drop functionality allows easy operation for both basic as well as advanced users.
All Metrohm Autolab instruments are backed by our industry-leading 3-year warranty.